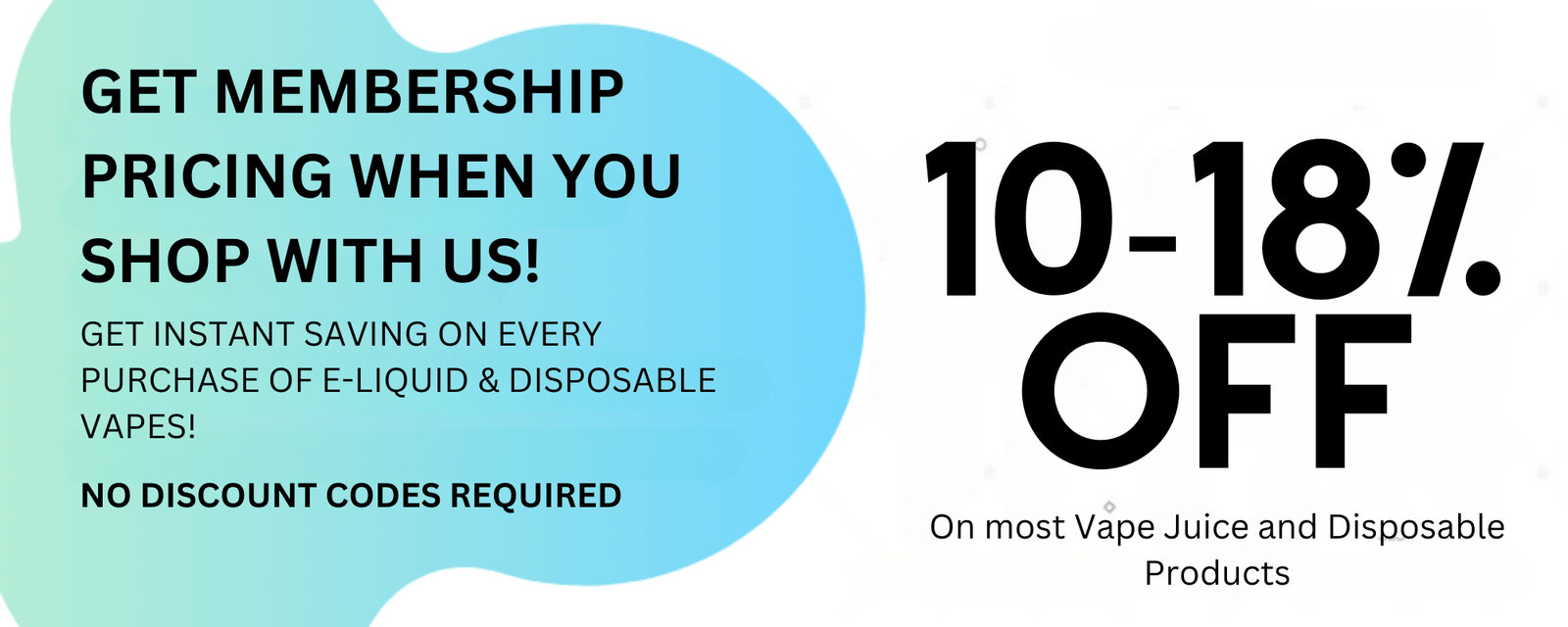 Instant Savings at Vape SuperStore
Shop with us and always save on every purchase, never miss a discount with saving applied directly to our prices, no math necessary.
Orchard Summertime Flavours
0 products
Sorry, there are no products in this collection.
Cool Heady Glass in stock
Beakers, Straight Tubes, Zongs
our bong shop will blow your mind!
Take a peek
Top Selling Disposable Vape brands